"Write with Power. Live Your Passion. Fulfill Your Purpose."
I partner with you to provide expert services for your writing journey, helping you tell your story and share your messages powerfully and authentically.
I speak lovingly and transparently on topics such as purpose, love, relationships, breaking free from the past, and how to discover the power of your own story.
So many things can get in the way of having successful relationships. I want to help you clear the way to fulfillment in your life and support you in having healthy relationships.
Inspiration and Other Stuff: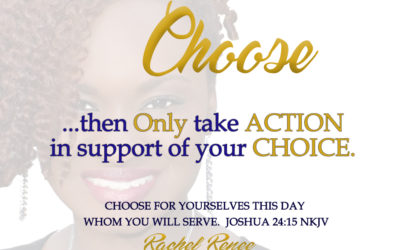 What I see and hear for us today concerns the wonderful power of choice that belongs to us. From what I observe, often at the root of discouragement and depression is the belief that we are stuck, that there are no options, that what we don't want and didn't plan for...
read more
What People are Saying about Rachel